Demonstrations & Activities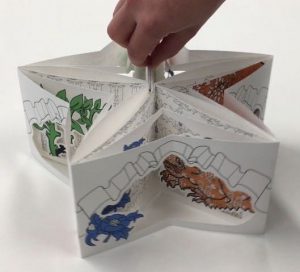 Carousel Peepshow - Live Demonstration
Friday, 25th May at 1:00p.m.
Stand: Lounge Area
Come and see how a carousel peepshow is made and have the opportunity to take a making-kit with you to create your own work at home. Sign up at Vintage Corner when you arrive at the Fair.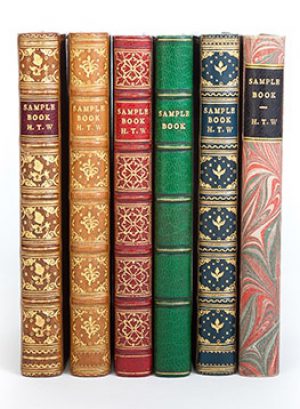 Bookbinding with Shepherds/Sangorski & Sutcliffe
Stand: P14
See traditional techniques demonstrated by master craftspeople from one of the oldest bookbinding firms in England.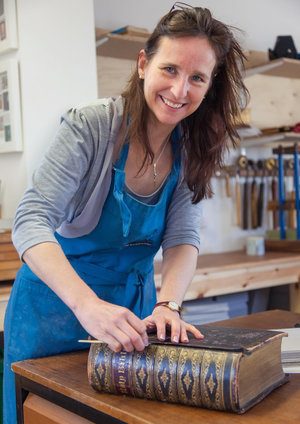 Bookbinding with Marysa de Veer, Otter Bookbinding
Stand: L08
Make you own hand-sewn booklet or have your name embossed in gold on a bookmark. Marysa will also demonstrate edge gilding and sewing a text block with raised bands.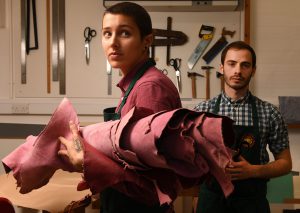 Bookbinding with The Royal Bindery
Stand: L06
Discover how the Royal Bindery's apprenticeship scheme is preserving traditional binding skills. Apprentices will demonstrate techniques beside a display of their work, tools and materials.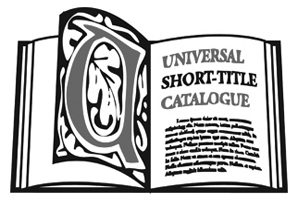 Demonstrating the Universal Short Title Catalogue
Stand: L04
Learn about this key resource for booksellers and private collectors.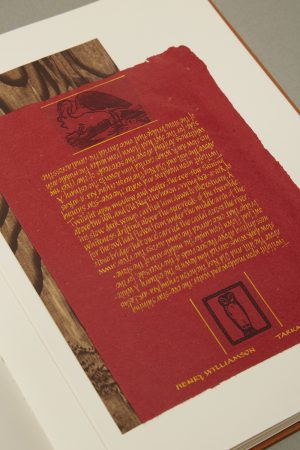 Calligraphy by Andy Moore
Stand: L03
Stop by Andy's booth to watch him create beautiful calligraphic art.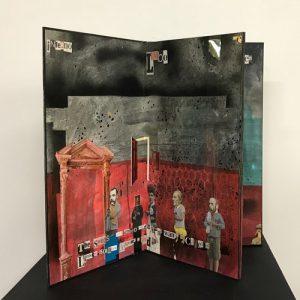 Contemporary Book Arts with Mark Cockram, Studio 5 Book Arts
Stand: L02
Visitors can contribute to the creation of a text block artwork, and can also watch Mark create an original artist's book on the theme of evolution. Both activities will be live-streamed online.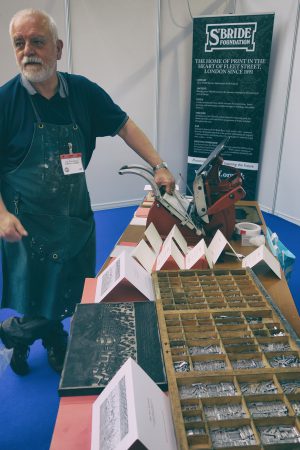 Hand-Press Printing with the St. Bride Foundation
Stand: L01
Try your hand at traditional printing techniques, including hand setting type and printing on historic mechanical presses.