Discover The Thoughts And Inspiration Of Leading Authors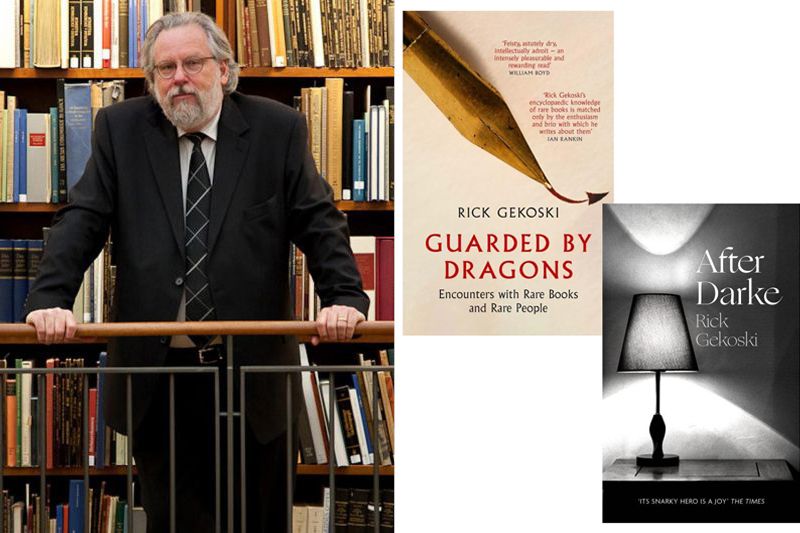 The Death Of An Archetype
Friday 16 September 2022
Firsts Talks space, Saatchi Gallery

3-4pm
Free upon entry. £10 at door

Distinguished author and ABA member Rick Gekoski will discuss his recent books Guarded By Dragons (about his life as a rare book dealer) and the latest addition to his James Darke trilogy After Darke, a humane but contrarian reflection on grief, ageing and love in all its forms.
"Gekoski is wonderful company on the page, with a fine flair for storytelling and an eye for fascinating eccentricities among his colleagues and customers . . ." John Banville on Guarded By Dragons

"It's a riot of eloquent bigotry and bluster." - The Times Best Books of 2022 on After Darke
"Unbroken, unbowed and raging against the wokeness of the modern world…." - Sunday Mail Best New Fiction on After Darke
Biography
Rick Gekoski is a writer, rare book dealer, and occasional publisher and broadcaster. An American who came to England in 1966, he took a B. Phil and D.Phil. in English at Oxford. He is now a British citizen.

BOOK YOUR PLACE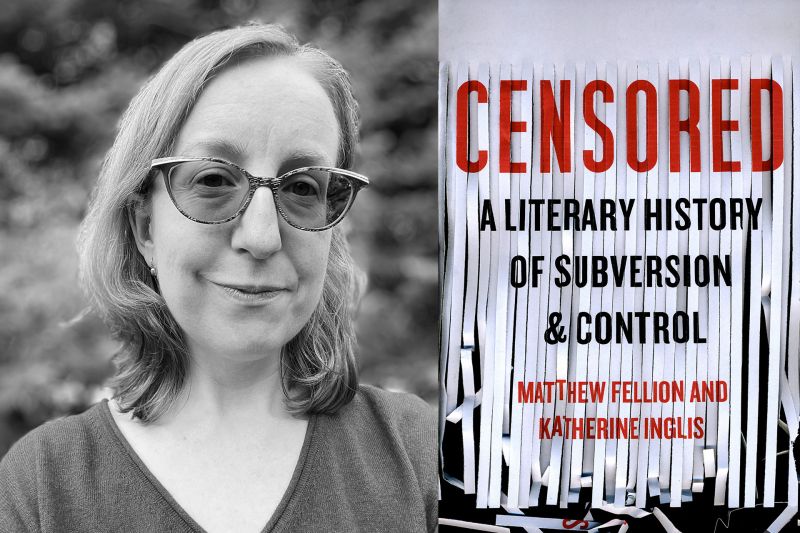 Beyond Banned Books
Friday 16 September 2022
Firsts Talks space, Saatchi Gallery

6.30-7.30pm
Free upon entry. £10 at door

What do Ulysses and The Housewife's Handbook on Selective Promiscuity have in common? How did a French naturalist novel change English obscenity law? Why did radical publishers distribute pirated editions of Romantic poetry? What does it mean to 'ban' a book today? Join Katherine Inglis (University of Edinburgh), co-author of Censored: A Literary History of Subversion and Control, for a discussion of the censorship of printed literature in English that moves beyond the famous twentieth-century obscenity trials of modern classics to consider less familiar stories that reveal how censorship affects readers, publishers, booksellers and authors. The history of censorship in the United Kingdom and the United States is not a record of steady, continual progress towards ever-greater freedom. What makes censorship matter is power, and the people who suffer most from the censorship of literature are the people with the least power to speak and the least freedom to read.
Biography
Dr Katherine Inglis is a Chancellor's Fellow and Senior Lecturer in the Department of English and Scottish Literature at the University of Edinburgh. Her research and teaching explore the censorship of printed literature, Victorian literature, and the medical humanities. She is the author, with Matthew Fellion, of Censored: A Literary History of Subversion & Control (British Library Publishing; McGill-Queen's University Press, 2017).
BOOK YOUR PLACE