Join Our Expert Exhibitors For Free Tours Over The Weekend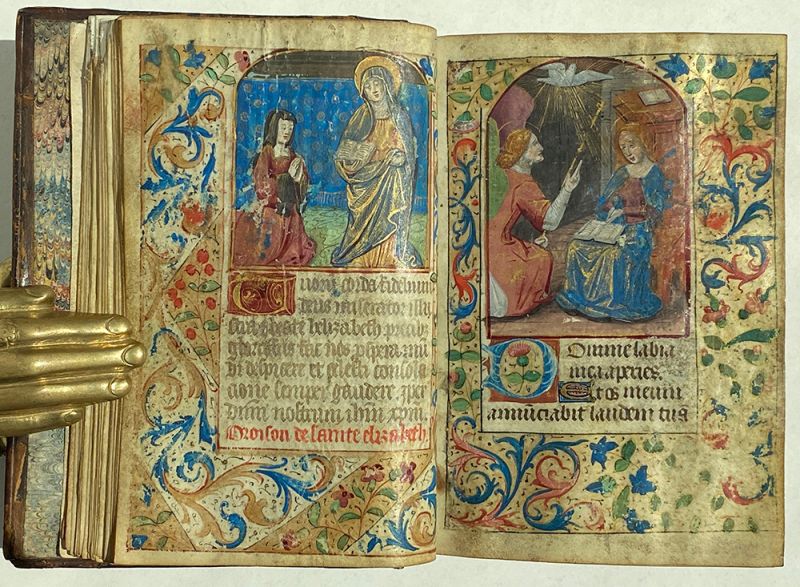 Meetings With Remarkable Manuscripts
Saturday 17 September 2022
Join at Firsts Talks space, Saatchi Gallery
2-3pm
Free
Printed books are mass-produced, but every manuscript is a unique production.
Christian will introduce four manuscripts – medieval to modern – and help you to enjoy their beauty and unique allure through his expert knowledge and appreciation.

This tour is a fantastic chance to get up close to items that have survived for centuries and learn about their importance first-hand.
Biography
Based in lIlkley, next to the Yorkshire Dales, Christian White of Christian White Rare Books specialises in manuscript material (late medieval onwards), early printed books, association copies and annotated books. Christian is fascinated by inscribed and presentation copies of all periods – books with interesting provenance.
BOOK YOUR PLACE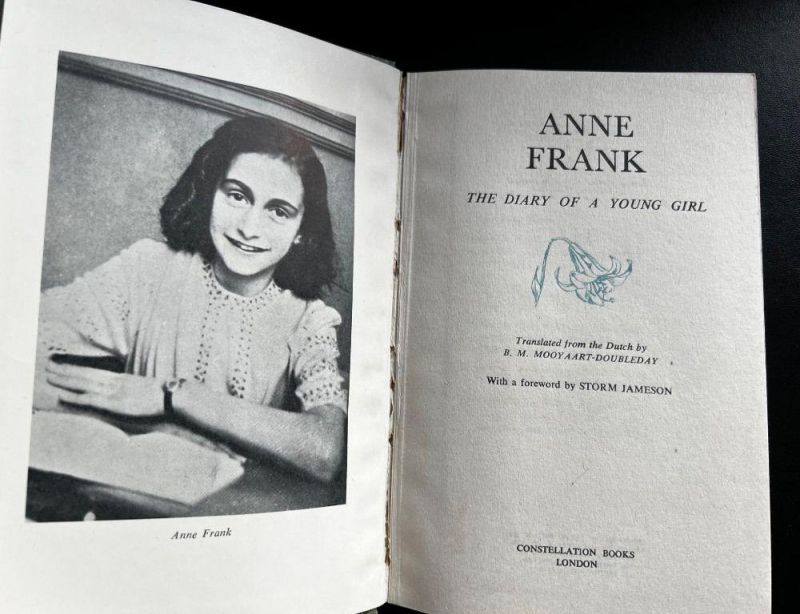 Modern Firsts Highlights Tour
Sunday 18 September 2022
Join at Firsts Talks space, Saatchi Gallery
1-2pm
Free

What makes a book so special and a highlight item?
Bookseller and ABA member Dr. Les Ashton will present his popular tour looking at various highlight titles. Les will how such factors as the presence of signatures, fashion, media, association, and rarity can affect a book's desirability and value.
If you are a budding collector, then this is the perfect primer to ask questions in a friendly and energetic environment.
Biography
Based in Leicestershire, Dr. Les Ashton runs Ashton Rare Books specialising in high quality fine editions. Particularly modern first editions (Fiction), plays (mainly 20th century), signed and association copies, uncommon Editions, children's literature (mainly 20th century) and illustrated books.
BOOK YOUR PLACE