Official Fair partner AbeBooks will give an exclusive discount code to everyone attending the tours.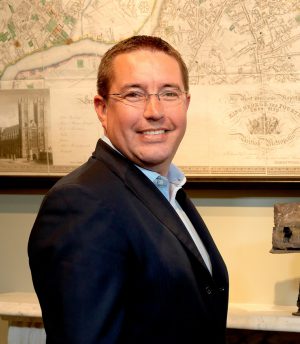 Mapping All Over the World: maps, charts and atlases
Friday, 25th May at 5:00p.m.
Leading Map specialist Daniel Crouch of Daniel Crouch Rare Books reveals the secrets of this fascinating area of collecting.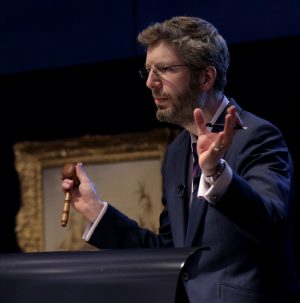 Good Value Books
Saturday, 26th May at 10:30a.m.
The nation's favourite BBC Antiques Roadshow book specialist and auctioneer Matthew Haley leads an exploratory tour of the fair in search of the pleasingly affordable and collectible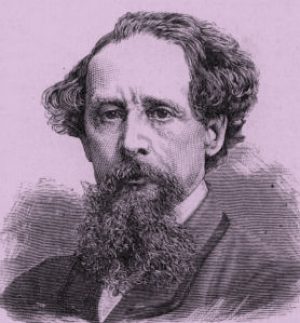 Exploring Charles Dickens
Saturday, 26th May at 12:00p.m.
World expert on all things Dickensian Brian Lake of Jarndyce Antiquarian Books goes in search of the works and legacy of one of the greatest writers the world has ever seen.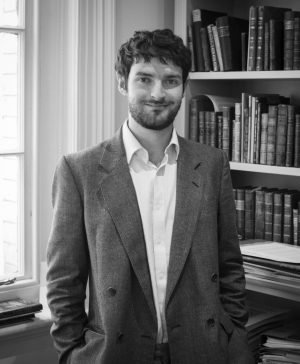 From the stage to the page: collecting opera and theatre
Saturday, 26th May at 2:00p.m.
Alexander Laar of Bernard Quaritch Ltd showcases the manifold delights of the world of performing arts in print.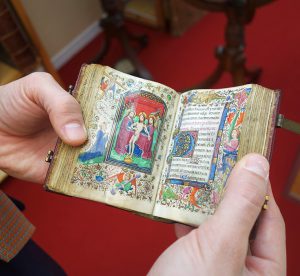 First words on paper
Saturday, 26th May at 3:00p.m.
Join specialist dealer in early printing and manuscripts James Eaton of Alastor Rare Books Ltd for a journey into the oldest works at the fair, both handwritten and printed.