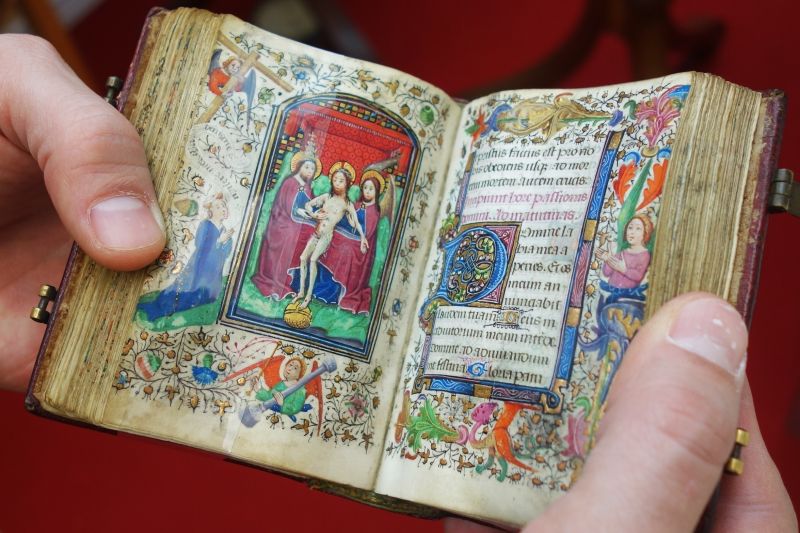 Firsts - London's Rare Book Fair will return in 2021 with a new home at Saatchi Gallery from 21-24th October 2021. One of the largest and most prestigious antiquarian book fairs in the world, showcasing rare, unique and unusual items from more than 150 leading UK and international dealers, Firsts London is the Antiquarian Booksellers' Association's premier summer fair and historically has attracted hundreds of visitors.
While we await October 2021, we would like to offer you Firsts Online, a selection of exhibitor highlights, which will be available to peruse from 2pm on Thursday 20th until Tuesday 25th May, 2021.
Plan Your Visit
Learn more about opening times, tickets & admission, and more.