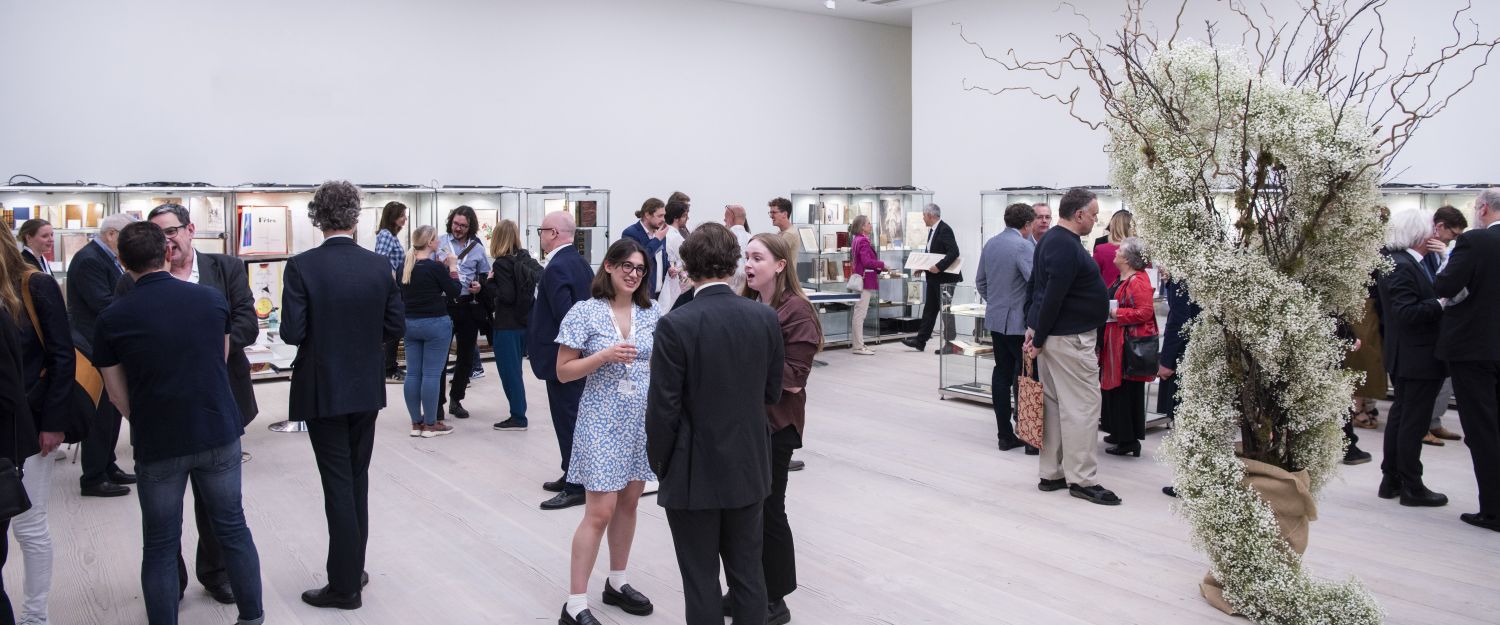 FIRSTS: LONDON'S RARE BOOK FAIR
Saatchi Gallery 16 - 19 May 2024.
"We are very lucky to have this kind of fair… it's not elitist, it's not specialist, you don't have to be a scholar, you just have to be someone with an immense thirst for the glory of books."
- Stephen Fry, actor, writer and book collector
Firsts London one of the most popular and prestigious rare book fairs in the world. Whether you're a collector looking for the next masterpiece to add to your library, or a bibliophile who loves browsing second-hand classics, Firsts London is the book fair for you. Discover titles by distinguished authors, ephemera from celebrity readers and manuscripts from history's great moments, all in the heart of Chelsea.
Follow us @FirstsLondon and share your visit #FirstsLondon
---
PARTNERS
Firsts London is presented by the Antiquarian Booksellers' Association under the auspices of ILAB. Our booksellers are committed to dealing at the very highest levels, with expertise second to none
We are proud to partner with the FT Weekend for Firsts London 2024. Further partners to be announced.