Tickets to the 64th edition of Firsts London, taking place 21-24 October 2021, are now available to reserve. Please fill in the form on this page with the relevant details and we will be in touch to confirm your complimentary ticket(s).
Kindly note, the Thursday 21 October session is invitation only (or £50 at the door), Friday 22 October is £10 at the door without a ticket, and the weekend sessions are free entry.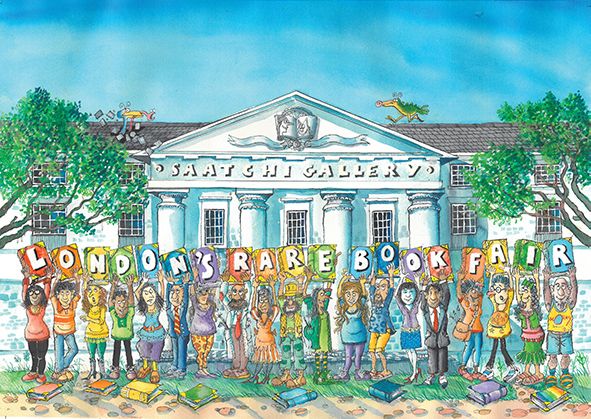 We look forward to welcoming you to Firsts, London's Rare Book Fair.

Fair Dates
Thursday 21st October: 5pm - 9pm
Friday 22nd October: 11am - 7pm
Saturday 23rd October: 11am - 6pm
Sunday 24th October: 11am - 5pm